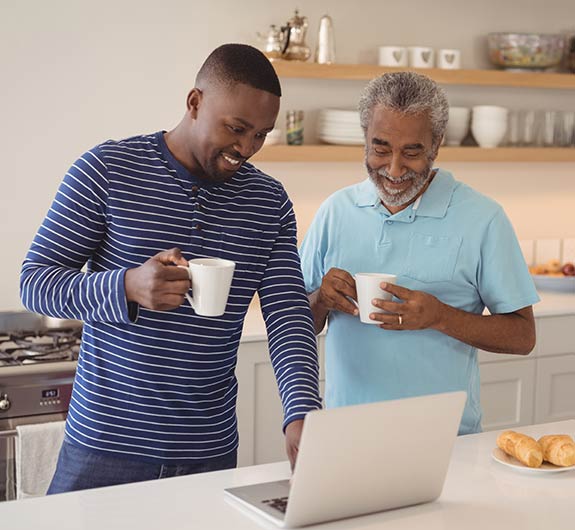 Final expense is a type of insurance designed for older adults to cover end-of-life medical bills and funeral expenses, also known as burial insurance.
The application process is easy without requiring medical exams or health questions. You won't be denied coverage due to age or health and your premiums will never increase.
You have options to top-rated carriers including, Humana, United Health Care, and Aetna. Different plans include PPO's, HMO's, PFFS, SNP, HMO-POS, and MSA's with Rx plans included or stand-alone drug coverage.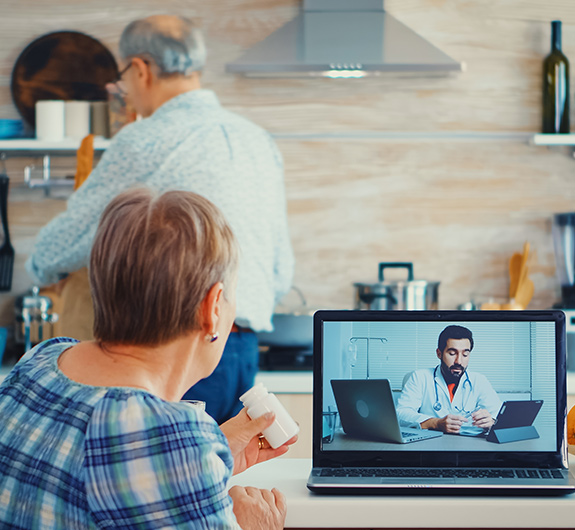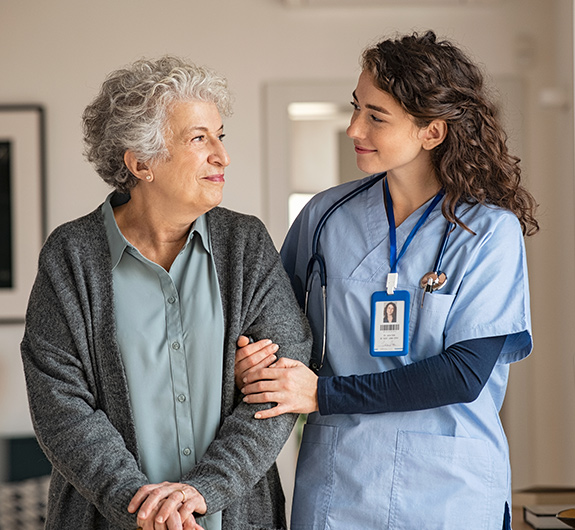 A Long-Term Care Plan will protect your assets, and provide you with quality care if you should ever require assistance with the basic personal tasks of everyday life like bathing, dressing, cooking meals, eating, housework, shopping, and more.
Retirement planning can get very complicated, but it doesn't have to be. Whether your goal is to continue to grow your retirement account, have a lifetime income, or to protect against a life-altering event such as long-term care, you can rest assured that our financial consultants will help you design a plan that fits your needs and goals. See our Retirement page for more information.