Keeping You Grounded Through Life's Storms
Life can change so quickly, are you prepared to weather the storm?
Request A Consultation
Financial Planning Services
Life Insurance
Including Term, Whole, Universal, Income Protection, Mortgage Protection, Paid-Up Policies, and Final Expense
Medicare Plans
Whether you need help enrolling in Medicare for the first time, or you want to check what benefits other companies offer, our dedicated Advisors can help you navigate the confusing world of Medicare. Visit our Senior Care page for more info.
Cancer Policy
The cost of cancer is hard to predict. A lump-sum policy provides a cash benefit to help cover medical expenses if you are diagnosed with cancer, helping to ease the financial stress. While also providing funds to groundbreaking treatment to help you fight the odds.
Retirement Planning
Your retirement plan should be carefully customized to fit your retirement goals. Our goal is to help you protect your nest-egg, manage risk, grow your portfolio, and secure your cash flow.
Long Term Care
The potential costs from long-term care can be devastating. With the proper plan in place, you can protect your assets, have access to quality care, and shield your loved ones from financial hardship.
Home, Auto, & Commercial
Customized quotes for your home or business. We work for you, not the insurance company, to be able to provide you with personalized quotes that factor in the best rates, discounts, and options available for your specific needs.
Senior Care
Final Expense
Simplified insurance designed for older adults to cover end-of-life medical bills and funeral expenses, also known as burial insurance. The application process is easy, without requiring medical exams or health questions. You won't be denied coverage due to age or health, and your premiums will never increase.
Read More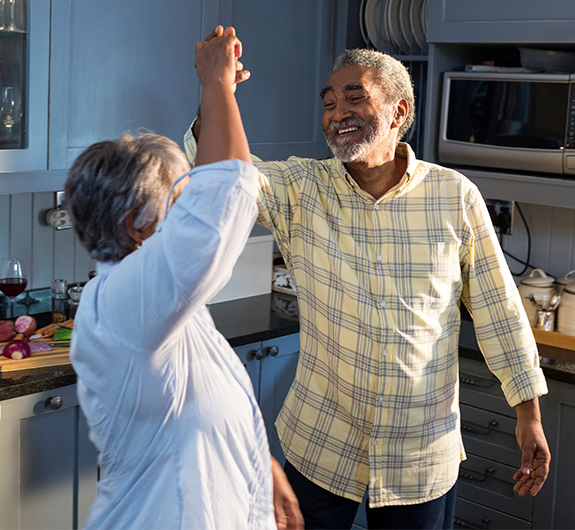 Medicare Plans
Choosing a Medicare pathway can be confusing but it does not have to be. Let our Medicare consultants help you figure out if Original Medicare, a Medicare Supplement, or a Medicare Advantage plan is the best fit for your needs. These plans provide protection from the bills Medicare doesn't pay for and can provide you with additional coverage and assistance. Contact us today.
Read More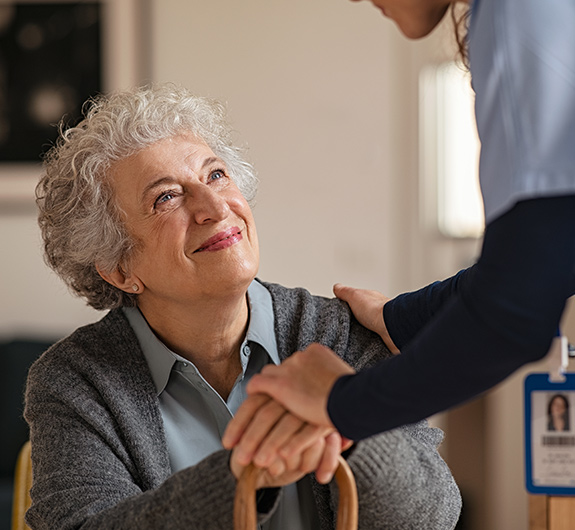 Happy Clients
I enjoyed my experience with Family's Choice Insurance. I was treated with respect and dignity and felt that they were concerned with the best coverage I could get for my budget. I was given many plans and alternatives and everything was explained in depth. They took the time to consult with my family on many different occasions as we worked to find the most affordable and policies for my needs. I would highly recommend them to friends and family.
What impressed me was Juan Cardona's sincere desire to help. He is patient , honest, communicative and extremely knowledgeable. We didn't feel pressured during our free consultation and felt comfortable with his manner from the beginning.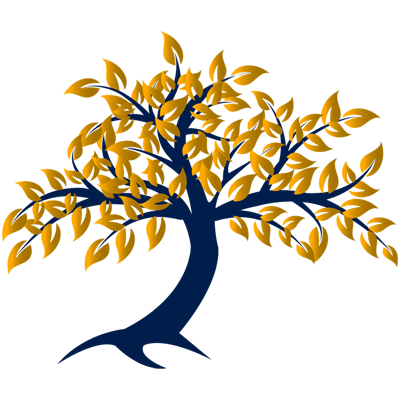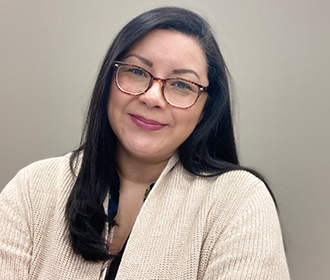 Managing Partner
Michelle Perez-Ledesma
Michelle Perez-Ledesma is a Licensed Insurance Broker. Michelle brings a wealth of customer service experience to Family's Choice Insurance. As one of our bi-lingual agents, she is able to provide quality and honest advice to even more people and businesses in our community. Her concern for her clients' happiness and protection is the driving force behind everything she does.